Illusion Show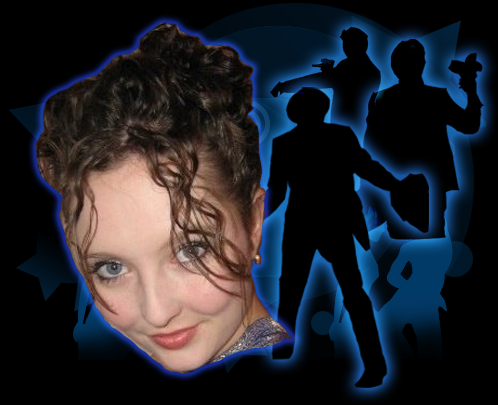 Kenley Browne's Illusion Show features magic, illusion and side-splitting comedy! Full of amazing illusions, you will witness Browne and his beautiful assistants performing cutting edge illusions. The show, depending on the length you require, can include a variety of new-age & classical illusions such as appearances and disappearances, transformations, escapes, and much more.
Audience participation is possible and this means the president, a special guest, V.I.P., or even yourself can appear and be a star in the show! Upbeat music mixed with lighting and special effects can be fully incorperated into this performance package. Please inquire with your needs and we will send you a fully customized description of the show we can present.
Contact Us for more information or to hire Kenley Browne for your upcoming event.
Corporate Events, Trade Shows, Conventions, Conferences, Awards Banquest, Staff Appreciation Dinners, Special Events, Festivals, Fairs, Carnivals, Schools, Colleges, Country Clubs, Benefits, Fundraisers, Concerts, Wedding Receptions
This illusion show is perfect for audiences of a few hundred guests or more.
5 minutes to 1 hour
Kenley Browne's illusion show can come fully packed with numerous assistants and dancers. Please inquire with your needs and we can send you a customized and detailed description for your event.