About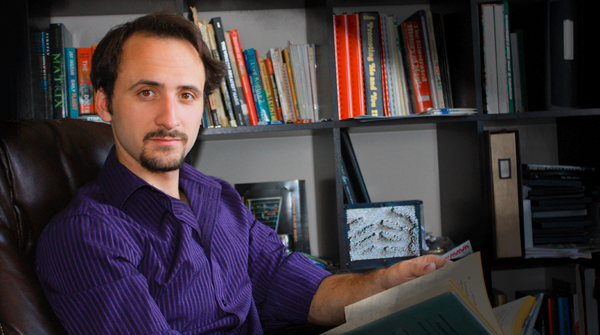 Kenley Browne delights crowds!
- Olds Albertan Newspaper
Kenley began his entertainment career at the age of 8 when he caught his family doctor sawing a lady in half outside of the local hospital. Ever since then, Kenley has dedicated himself to present, to a modern sophisticated audience, a more intelligent spin on the art of magic and illusion.
(We) were enthralled… and glued to his side as he roved the venue.
- IKEA
Already having a prominent career, Kenley has won numerous first place international awards in magic from the Pacific Coast Association of Magicians, traveled and performed magic around the world, competed against singers and dancers at the Calgary Stampede Talent Search, and earned a degree in Fine Arts from the University of Calgary.
His background in theatre production and drama combined with his creative approach to performing has made him a popular magician & entertainer around North America. On top of this he is presently creating a modern theatrical magic stage show that will surely become a must-see phenomenon.
Currently making his home in Calgary, Alberta, Kenley is an energetic 27-year old who loves the magic found in reality. At home, Kenley can be observed reading multiple books simultaneously, while listening to a wide range of music from Daft Punk to Wagner. He enjoys anything edible, and believes that sleep is not meant for him.